Inspired Abstract and Fine Art Images
I am a professional photographer, based in Barrie, Ontario. I love the challenge of creating images for myself and my clients. Most of the time you can find me at my studio or walking around Barrie with my camera.
My passion in photography is creating unique and inspiring images. I love challenging myself and my viewers with images that often defy description.
CLICK HERE to check out my website galleries for a selection of my images and more information about me.
 Most recently, I have created clothing with fabric patterns using my images. All I can say is WOW! What could be better than having people wear my art?
CLICK HERE to see samples of my clothing and accessories. I will have a small sampling of clothing available at Kempenfest. Here's one of my favourites: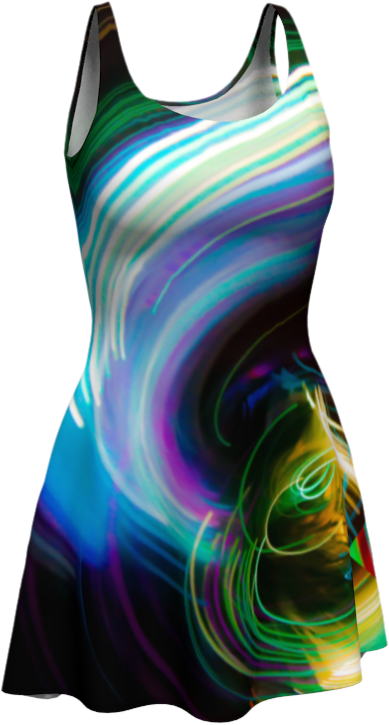 Get in touch if you're looking for interesting and unique images that will inspire you every day.
Come visit me at booth 92 and help your favourite Canada Day Fireworks Photo. You might even win a print of the most popular one.